Why Work with Us?
When your business grows beyond its current technology, business processes break down. A common remedy is to look for resources outside the company. But without the right expertise, problems can get worse. Hiring multiple vendors to integrate both Customer Relationship Management (CRM) and Enterprise Resource Planning (ERP) can be a disaster. The end result is inefficiency from both project and systems perspectives, as well as inflated costs. Finding a company that knows how to integrate both Salesforce and NetSuite into a company's software infrastructure is crucial to keeping the business running smoothly.
We specialize in this because we know it works: Salesforce.com is the leading cloud Customer CRM and NetSuite is the #1 cloud ERP solution. We believe that statistically, the Small-Medium-Software-Services Business (SMSSB) market's greatest need is for a single company that is proficient in both systems. There is a shortage of hirable resources who are proficient in both Salesforce and NetSuite.
Every project is different, so in order to complete the project we provide a Needs Assessment.
NEEDS ASSESSMENT
We first do a Needs Assessment to document all the business processes you want us to look at. We customize each assessment according to what part of the funnel you want. We find leaks, bottlenecks and processes that don't work and we fix them and teach you how to troubleshoot issues that could come up. We build and integrate the CRM and Marketing software, design how the two systems work together and improve communication between sales and marketing. This leads to positive results for a company's website.
Our Solution To Your Problem
Creating systems to satisfy Management's need to have the data.
Automating processes to eliminate spending on resources to manually copy data between systems.
Eliminating bottlenecks by updating or creating better systems to keep up with sales.
Training and supporting teams to enable fixes and solutions without having to solicit outside help.
Ending the headache of managing multiple vendors: We are it!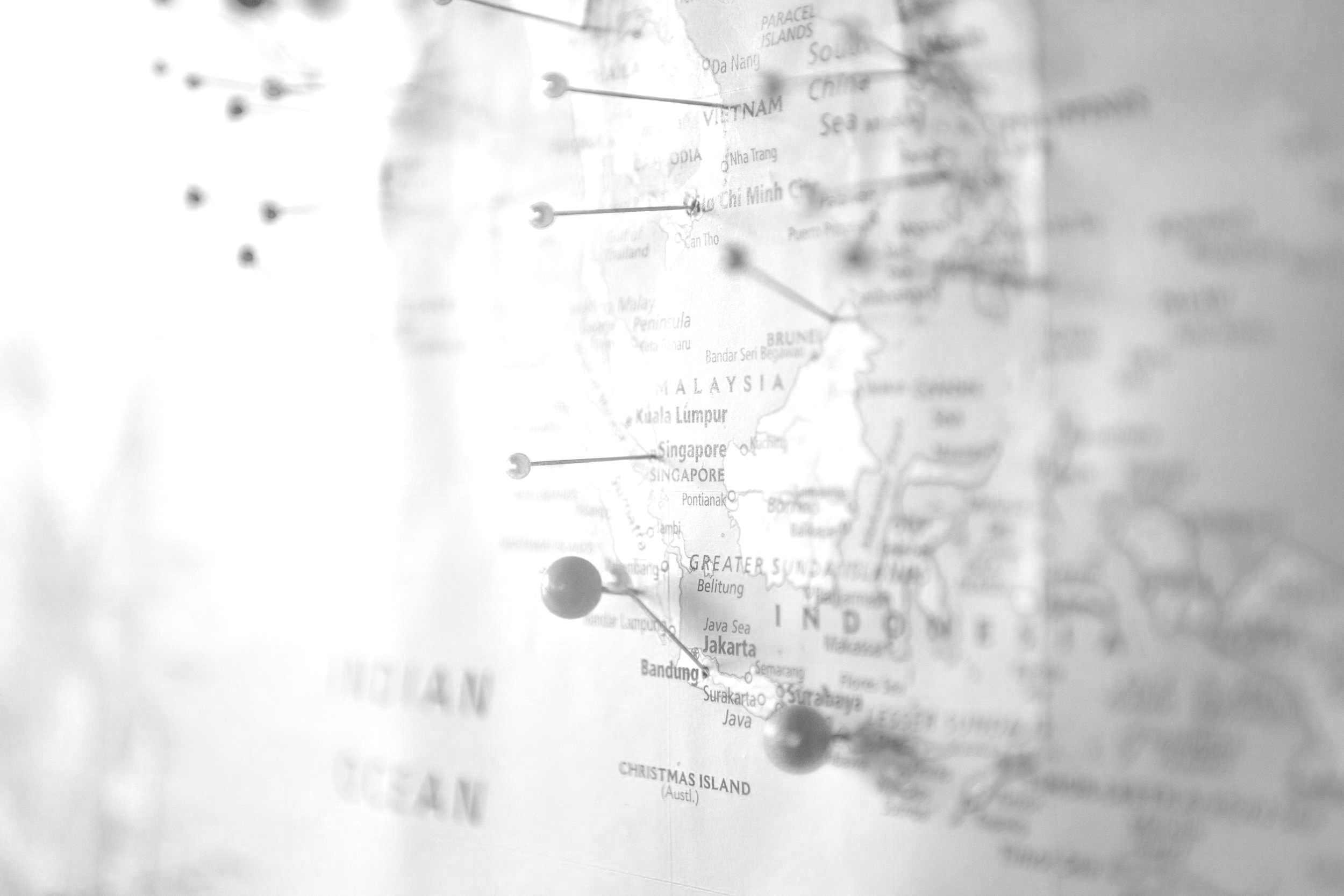 Issues With Proper Data Mapping
example one
For NetSuite to auto route leads for sales, the system needs to map to a certain territory. The territories map to states, countries, regions and product lines. The data need to be available and it must be determined whether the lead is an MQL (Marketing Qualified Lead). This can come from a website visitor whose engagement levels indicate that he/she is likely to become a customer. If the potential customer is early in the buying cycle, it is usually the marketing department's job to nurture the lead.

Lead forms on websites need collection. It has to be the right data because once you reach high numbers, people won't manually select. The data need to be assigned correctly at the outset so the process can be routed automatically.
Processes Are Not Fully Integrated
example two
A common scenario is a client who already has NetSuite but is not using it to its full potential. The client doesn't know how to configure reports or workflow, so processes are not fully integrated on their platform and the workflow is not fluid.
Value is through visibility/reporting – dashboard reports and integrated workflows that streamline operations for an organization

Marketing teams – want to see how their campaigns are performing, opportunities they have impacted, how many have they converted, how many leads and from which source.

Sales teams – want to see how many meetings they are having? How many opportunities are being created; what is the value of the opportunity, forecast? How much recurring revenue is occurring; how much category of each product?

Contract team – how many opportunities are near closing, ready to close, how many are being worked on, how many need signatures, how many are signed

Support (Customer Service) team – how many projects are coming our way, review a contract before it goes out to make sure it is achievable

Financial teams – what are our revenues, accounts payable, accounts receivable – financial reporting – need to handle all of the revenue recognition

Management team – how is everything tying together?
Benefits of Working with Us
Uniquely qualified to handle entire project - We are a single point of contact that can implement Salesforce CRM and NetSuite ERP as an integrated system.

Faster at implementation - Very few firms are able to provide an integrated solution encompassing both NetSuite and Salesforce.

Lower costs, Better results - We offer below market pricing to make our services attractive to new clients, who also solicit quotes from established competitors.

A NetSuite Trusted Partner - Of the 47 NetSuite Alliance partners, six companies offer Salesforce services and only three of those firms have offices on the East Coast. We are one of the only companies to explicitly specialize in Salesforce to NetSuite integrations.

Less Management Overhead - Minimize overhead expenses to date by conducting operations remotely or on client site.

Friendly, Easy to work with - We offer a local (DC metro) team who is hands-on with clients and sees and understands their problems.